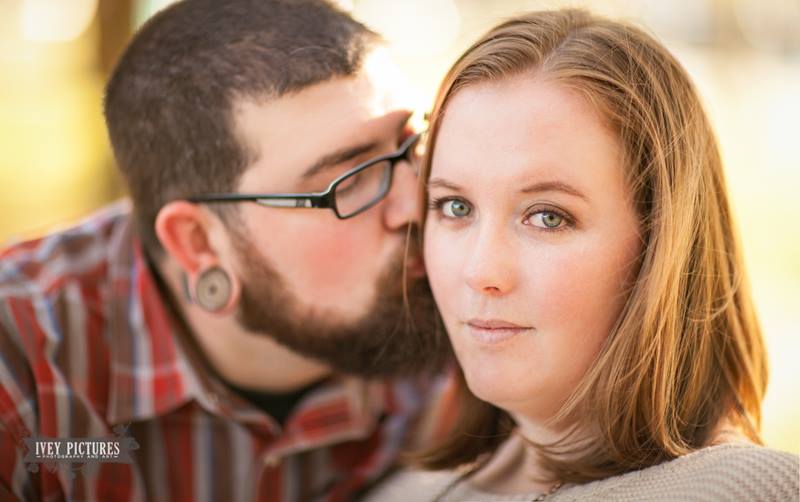 Meet Tara Richardson, a beautiful lady who is 30 years young! In October 2011, Tara was taken to the hospital after hitting her head in a car wreck. The CT was more telling than anyone expected – a mass. Shortly there after, she was diagnosed with Diffuse Astrocytoma, a malignant form of tumor made by star shaped cells that may arise anywhere in the brain or spinal cord. Tara's best option was surgery, which took place in April of 2012, and led her successfully into remission. Two years later she unfortunately relapsed. This time it was Anaplastic Astrocytoma, a more progressed version of the same disease.
Life since has been a combination of surgery, discovery of a third and inoperable tumor, harsh chemotherapies, and weeks of radiation. Tara has held fast to her faith and stayed very close to her family. She loves spending time with her new husband, older sister, and new little niece!
I have incredible support from everyone in my family…so between them and God I keep trucking through this journey called cancer.
Tara
Anaplastic Astrocytoma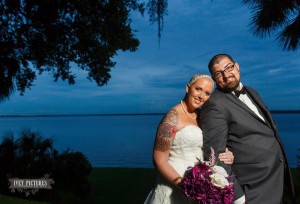 While everyone in Live For Today excels in the field of silver lining discovery, Tara strikes gold! One of the most positive and creative people out there, she has managed to take life's sour apples and somehow still make lemonade. Her unique views are detailed in her blog 'My Journey With Timmy the Tumor.' A year ago she beautifully and baldly walked down the aisle and said, "I do," to Anthony, the love of her life and greatest supporter. She even spends her days helping our soldiers, at Wounded Warriors, in a form of non-clinical support!
When Hillsong UNITED announced a show in Jacksonville, it became the perfect opportunity for Tara's Life Adventure – and to make it a night she'll never forget!
So on October 3rd, a limousine service arrived to pick up Tara and her guests. Tara's father accompanied her along with two of her friends—including Ashley, another member of Live For Today. Inside the limo was a personalized basket of Hillsong UNITED merchandise and refreshments for the evening.
On the way to the show we made sure the limo driver took a surprise detour to Seasons 52, which just so happened to be Tara's favorite restaurant. Tara and her squad were treated to top-notch service and a fresh, delicious meal courtesy of the awesome establishment!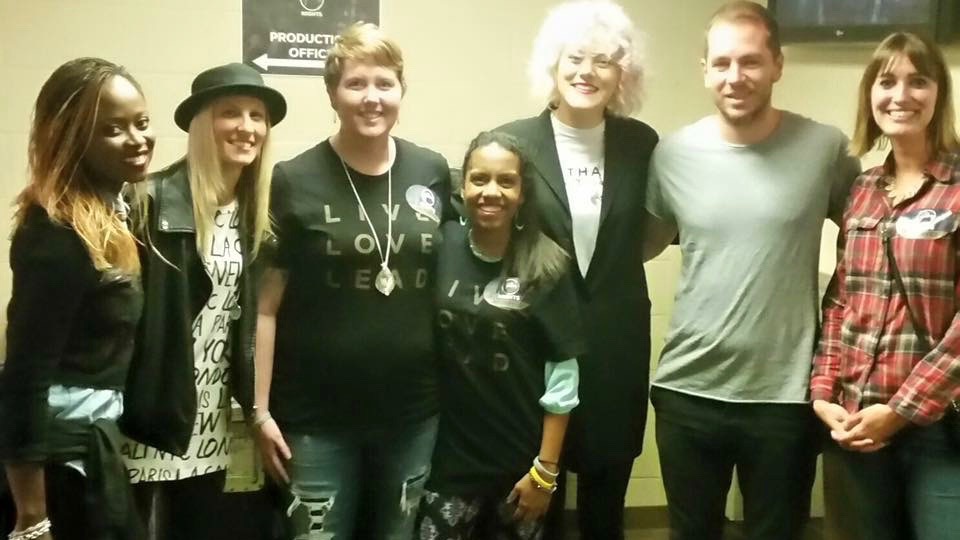 Upon arriving to the venue, it was brought to Tara's attention that she would get to know the band a little bit before their performance. So for a full hour Tara, her comrades, and Hillsong UNITED were able to sit and converse. The amazing band members were happy to answer any questions and learn more about her. Before going on stage, Hillsong, Tara, and her crew came together in private prayer. She then spent the rest of the evening worshipping and singing her heart out.
My absolute favorite moment of the night is when we were back stage praying with a few from the awesome group. I could literally feel God's presence and it was amazing! It was electric.
Tara
Anaplastic Astrocytoma
We are so proud of Tara and so thankful to all who made this life adventure a reality. This experience could not have come at a better time. Tara is still presently undergoing treatment and fighting like a champion.
So good. So moving. So needed.
Tara
Anaplastic Astrocytoma