Healthy Living

Encouraging health and wellness during and after treatment.
What does healthy living mean to you? Getting a good sweat going in the gym, reaching that moment of Zen in yoga class, or relaxing at a spa enjoying a great massage? No matter what it means to you, being strong and living well is vital during and after treatment.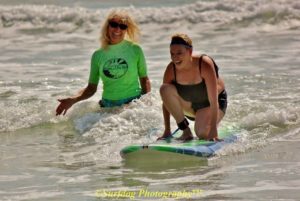 Healthy Living Events are coordinated through partnerships with local health and wellness businesses, and Live for Today provides events for members to help achieve a healthy and sustainable lifestyle, as well as giving them the opportunity for revitalization and restoration. These events are held every 6-8 weeks and consist of an educational wellness activity and healthy foods.
Healthy Living Partnerships give members the ability to workout, participate in fitness classes, attend wellness events, and receive salon treatments for free.  Local businesses support our mission by providing these opportunities to the young adult cancer patients and survivors Live for Today serves.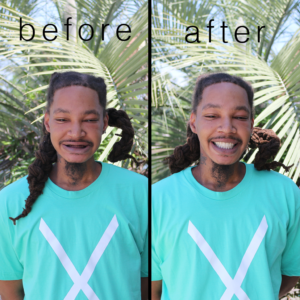 The Healthy Giving Fund
The Healthy Giving Fund is an in-kind gift awarded to a member of Live for Today on an as-needed basis to assist with the long-term physical or emotional effects of cancer treatment.
Healthy Giving Fund Recipient: Randale's Story
Past Healthy Living Events
By Live For Today Foundation August 7, 2017
Surfs up! The ladies of Live for Today rode some gnarly waves at Jacksonville Beach thanks to the Sisters of the Sea and their annual Sisters & Survivors event. Sisters…