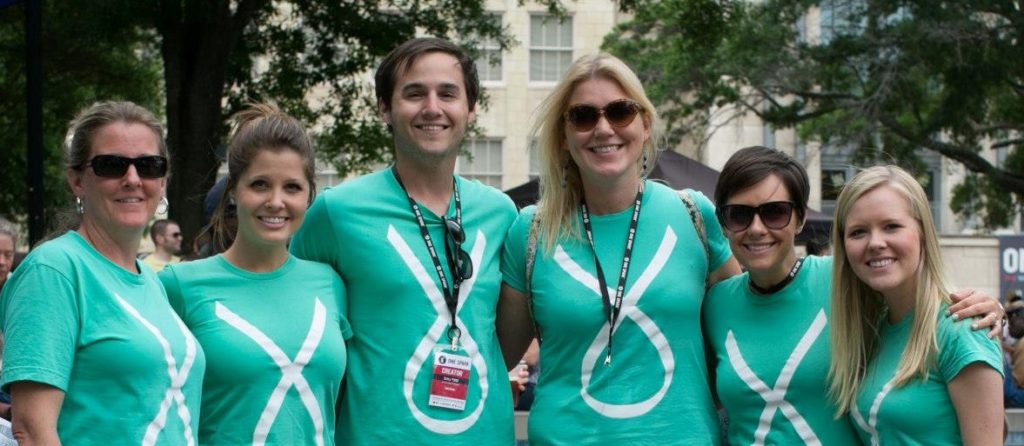 Live for Today needs caring, compassionate people to join our Volunteer Team and start changing lives today.  Whether it's helping out planning or attending events, contributing to our grassroots fundraising team,  or simply spreading the word, volunteering your time is one of the most important ways you can help impact the young adult cancer community.
We wouldn't be able to do all that we do at Live for Today without our Volunteer Team! Contributing your time and service allows us to offer Life Adventures, Member Support, and Healthy Living opportunities to young adults with cancer at no cost to them.
Currently we are looking for volunteers to help with events, transportation, photography, videography, blogging, social media, and much more! Live for Today has always been 100% volunteer-run, and we intend to continue that so that more of our resources can impact the community. If you are interested in dedicating time to volunteer, please contact us.