We were honored and excited to get the chance to speak with John Scott last week on the Public Affairs Show, "Sunday Extra," about the inspirations for Live For Today, what we are doing, and how everyone can help! After meeting his team out at One Spark last month, we were looking forward to sitting down with John to talk about all things Live For Today! One of our founders, Todd, met up with John at the Clear Channel headquarters in downtown Jacksonville and after a brief rundown on how radio interviews typically work (Yes, this was Todd's first one), the mics were on!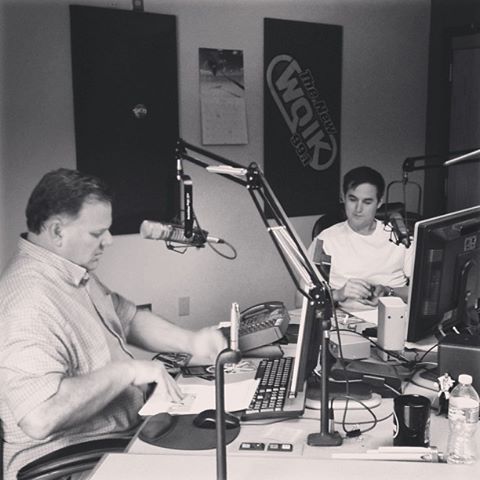 "I had a blast talking with John about Live for Today.  He really understood and supported the passion we have for helping young adults with cancer.  The whole experience was extremely positive and a great opportunity for Live for Today to spread awareness in Jacksonville."

                                                                                                       – Todd Blake, Founder and President
Our segment aired on 97.9 Radio Now, 107.3 JackFM, Sportsradio 930, and 99.1 WQIK, but just in case you weren't able to tune in, you can listen to the whole clip above! Let us know what you all think in the comments below or on any of our social media channels!