Our group events keep getting better and better and last week's event in downtown Jacksonville was definitely the best one yet! Live For Today founders, members and survivors met up on Sunday afternoon for lunch at the TreeCup Cafe and a tour of the stunning Cummer Museum of Art & Gardens. We had three brand new members (shout out to Jolie, Taylor and Shiana) join us this month who instantly bonded with the group over similar life experience such as finding a good wig and different hairstyles to try after treatment. Our returning members and survivors have been truly awesome. By showing up at every event and helping to welcome new faces to the group, we've all been able to get to know each other and become great friends.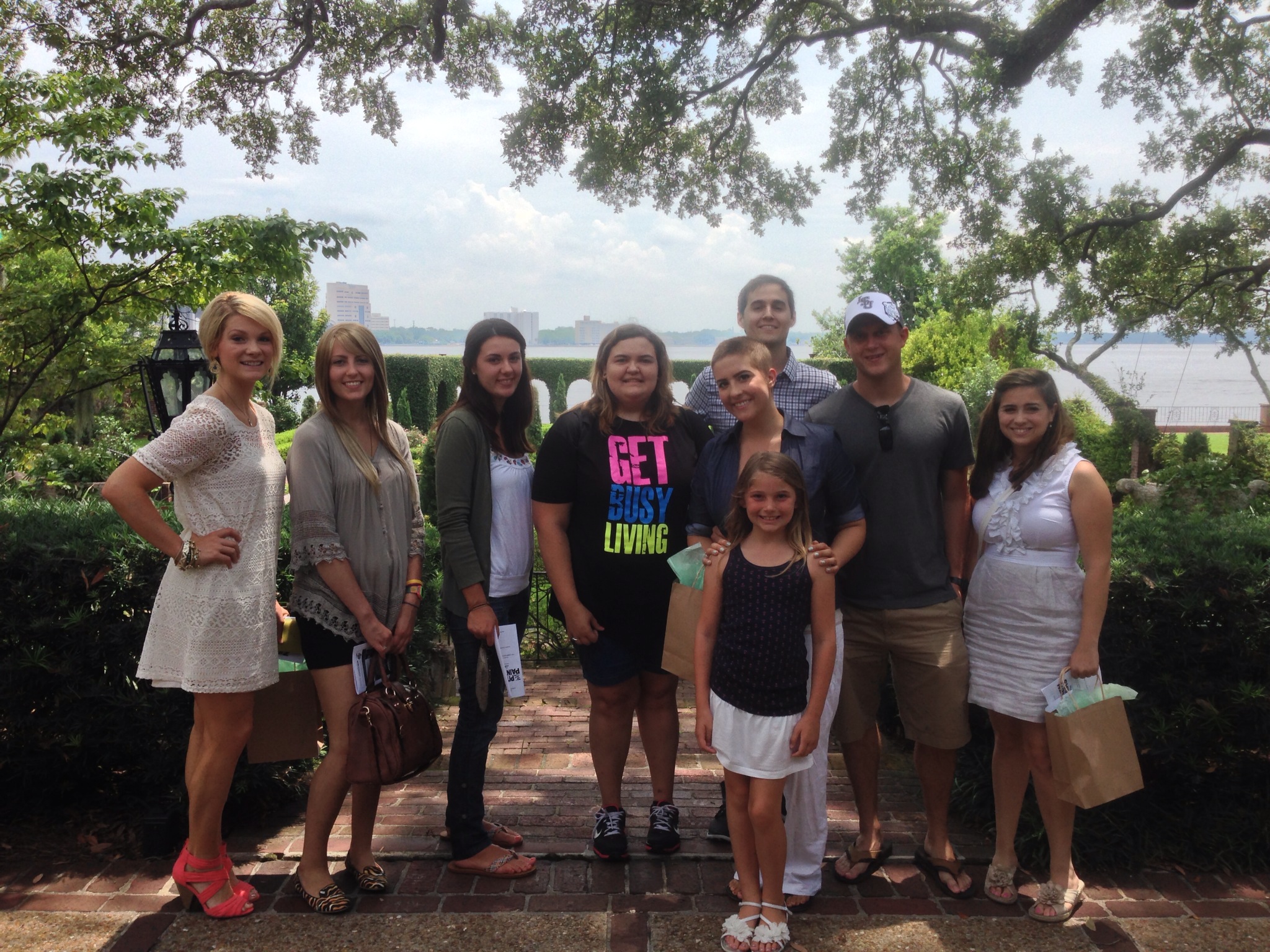 This alone would have been an awesome event for all of us… but it got even better! After our tour, we had complimentary tickets to see The 5 & Dime Theatre Company production of The Pitmen Painters. The show was incredibly well done with a good mix of humor, history and fantastic acting! The theater setting was very intimate and we all loved how the environment helped to really engage the audience in the performance.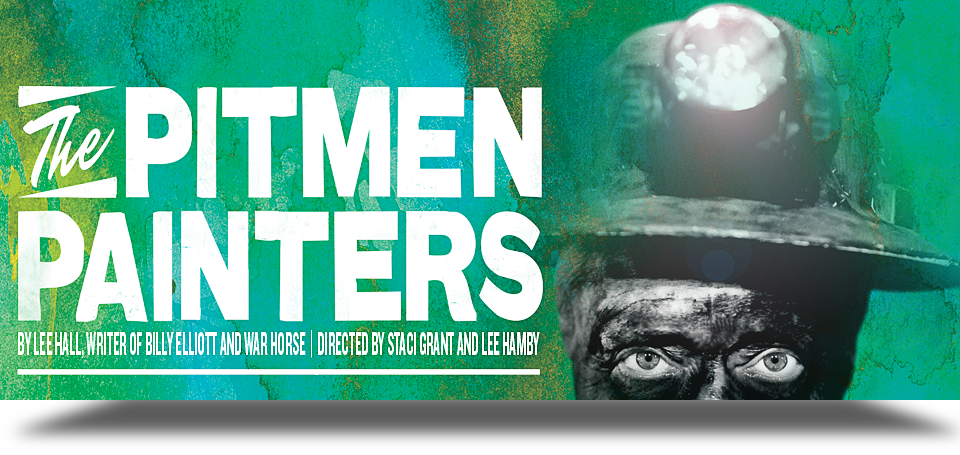 By the end of the day all of the members and survivors were sharing phone numbers, friending each other on Facebook, and already talking about seeing each other again at the next Live For Today event. We would sincerely like to thank everyone at the 5 & Dime Theatre Company for providing us with this great experience!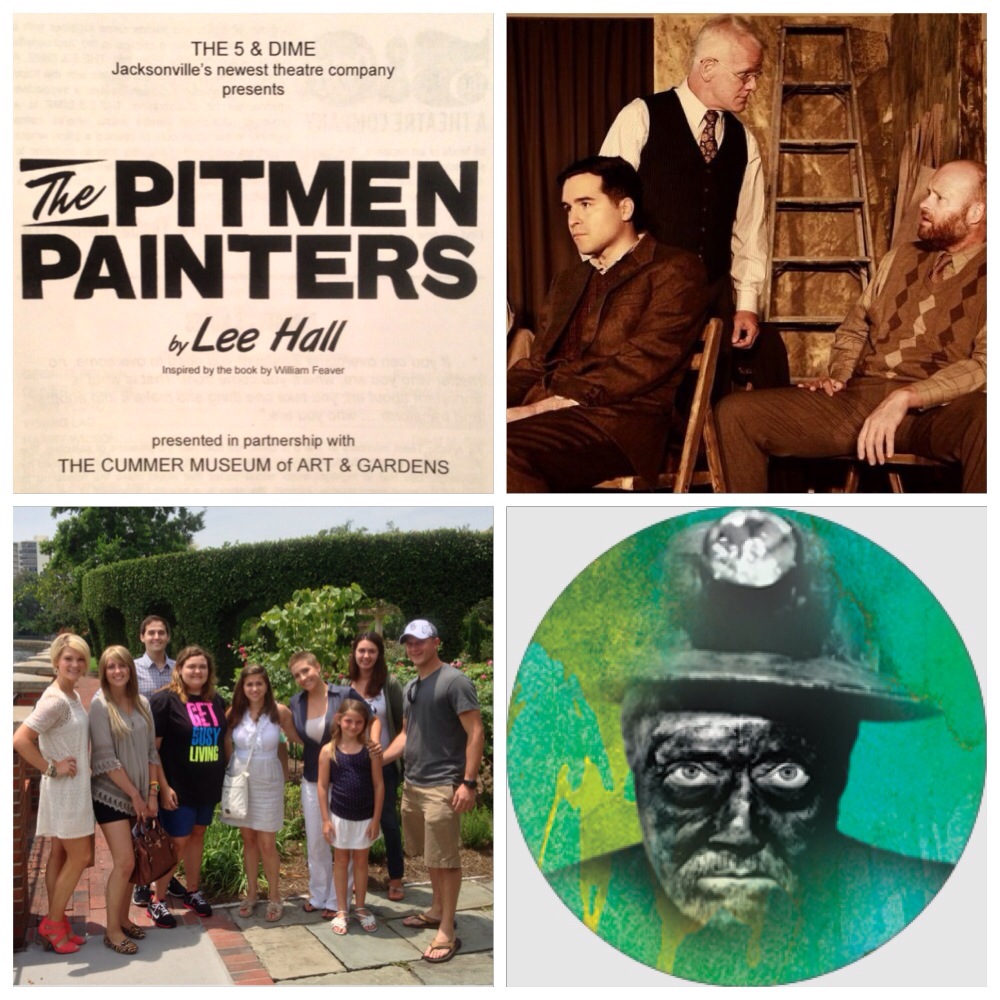 We've got another group event coming up soon, so continue to check out our calendar for more details and follow us on our social media channels for the latest updates!