For those of you who don't follow us on social media and didn't see the constant stream of Facebook posts, tweets, Instagram photos and more, last week, we participated in our very first event EVER…One Spark! Not only did we participate, we placed 9th overall out of 900+ creators! NINTH!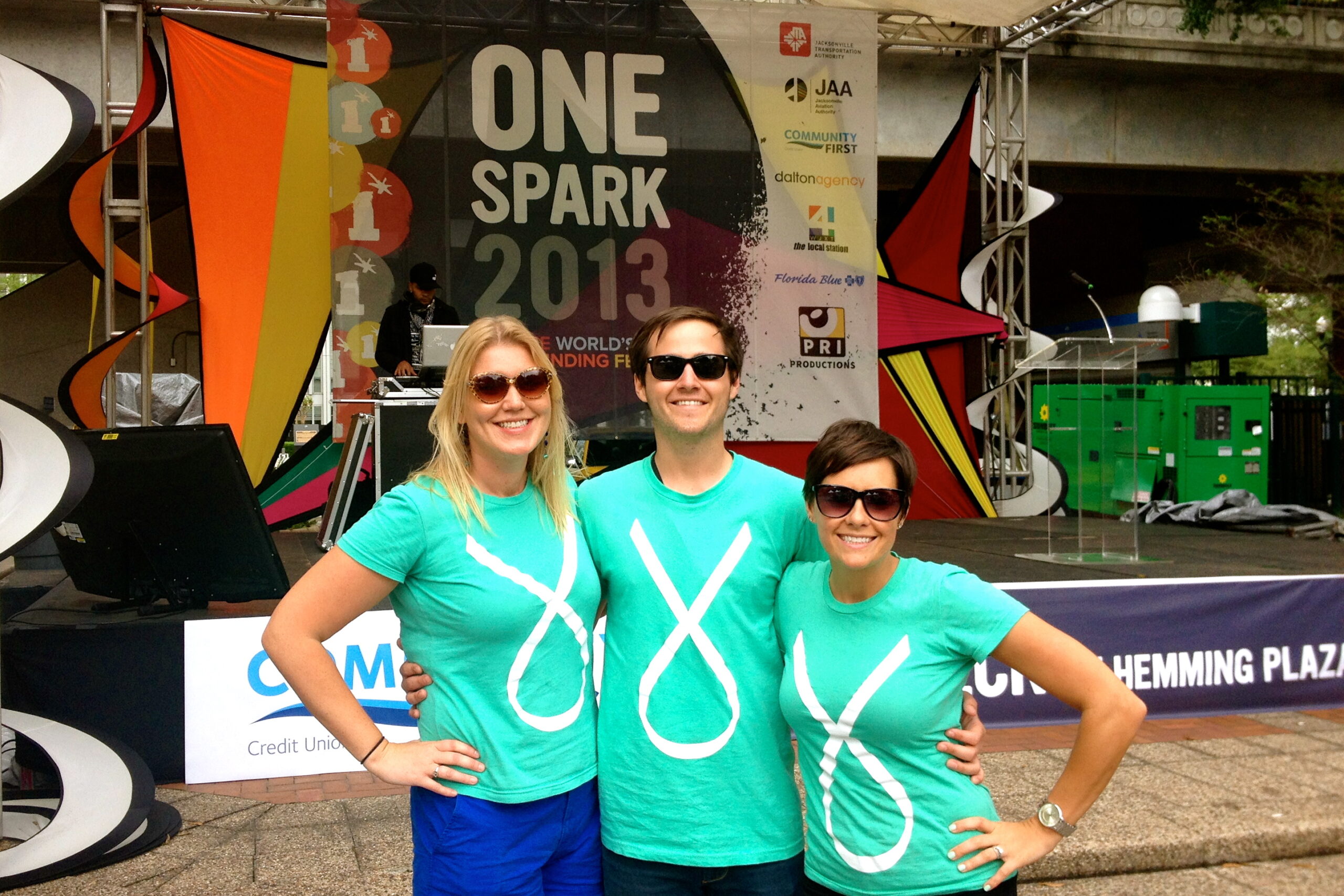 We truly can't say enough things about our amazing experience as creators and how successful this event was considering it was also the first One Spark event ever! By the numbers there were 900+ creators and co-creators across 58 venues, over 130,000 attendees, 53,299 votes and a $250,000 crowdfund up for grabs.

WOW! This event (like the Superbowl, Florida/Georgia, and TPC) is going to put Jacksonville, Florida on the map! Downtown has never felt so alive, energized and progressive. It was truly inspiring to watch our entire community come together to help "spark" innovation, collaboration and entreuprenership.

Everyone we spoke to at One Spark was touched, excited and passionate about our cause. We met countless people who told us about their experience being, knowing or supporting a young adult with cancer. Everyone's story was different, but connected. The diagnosis, age and treatment varied, but the resounding sentiment was that there is a desperate need and desire for a non-profit foundation like Live For Today. We want to sincerely thank every single person who came out and voted for us this week! It's because of your 589 "sparks" that we were able to place 9th overall and win $2,762.72!!!!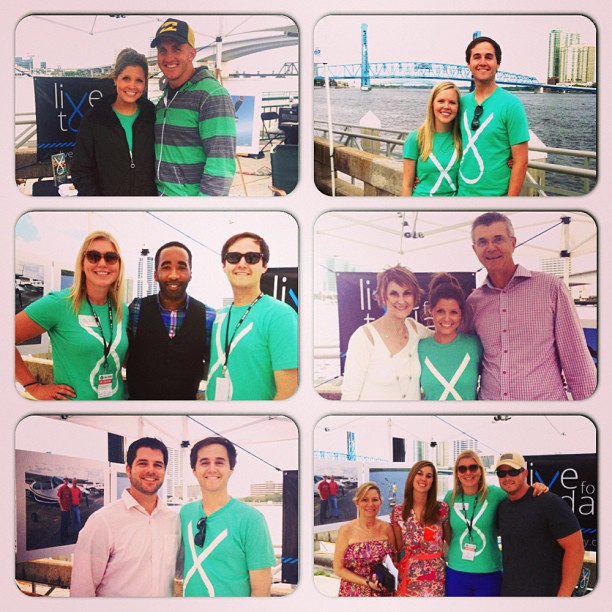 One Spark Top 10 Overall:
1. Rethreaded
2. Beyond the Facade
3. Tiger Trail
4. 20 Murals in a Year
5. The Wall
6. Food Park Project
7. Kona School
8. Fresh
9. Live For Today Foundation
10. Fathom Sphere
For a full list, check out the Preliminary Results from One Spark here! Thank you again to everyone for your support this week. We are so excited to see what next year holds for this incredible event!