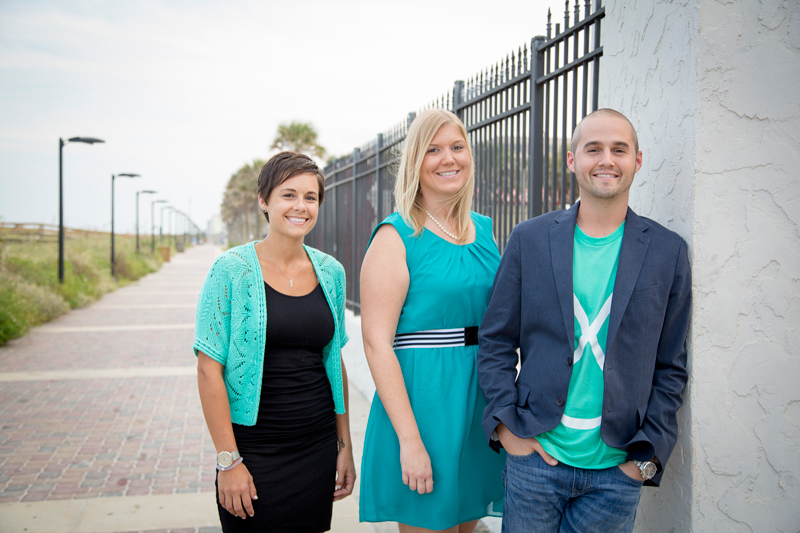 Live For Today Foundation, Inc. was co-founded by three young adults who each battled a form of cancer. Todd, Katie and Kaitlyn met at a community event supporting cancer research and bonded over their passion for helping others "live for today".
---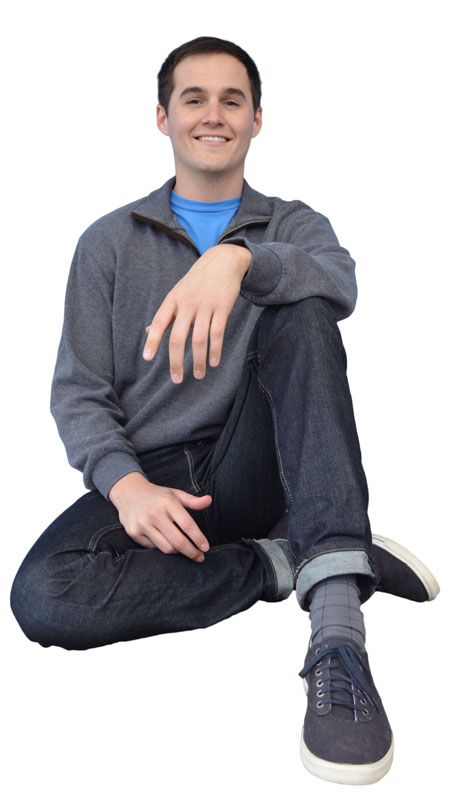 Todd Blake
I live one day at a time and make sure to enjoy each moment with people who care about me.
At 18, Todd Blake was diagnosed with cancer, specifically – Hodgkin's Lymphoma. While the cure rate for this disease was an encouraging 90 percent, Todd's cancer had progressed to the most advanced stage, stage IV. Five years later, Todd is still battling his cancer as a five-time survivor. Cancer changed Todd's outlook on life. Todd's experience has sparked a strong desire to help other young adults with cancer to find enjoyment and purpose in their lives.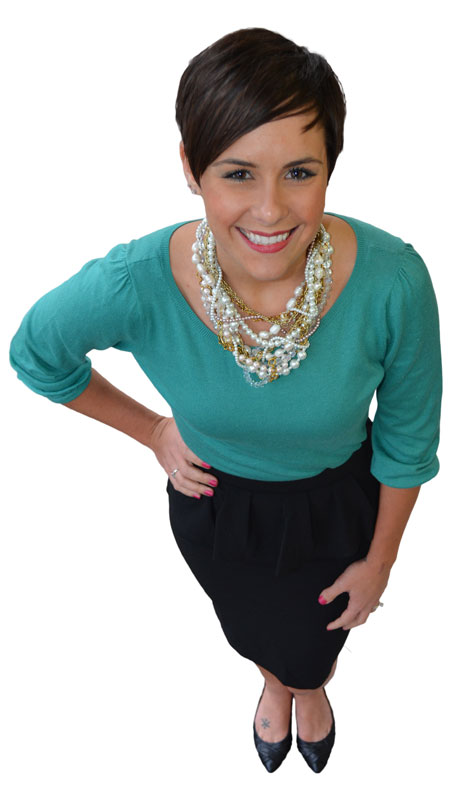 Katie Pearsall
Throughout my life, I've lived by the words of my Papa 'it's a good life, if you don't weaken'. I try to remember that physical and mental strength, having the right attitude, and finding love and joy in everyday can get you through anything.
Katie was diagnosed with Stage II Hodgkin's Lymphoma at age 22, just after graduating college. Having always been an avid athlete and leading an active lifestyle, Katie discovered how important maintaining that lifestyle was during her treatment. She also discovered how difficult it was to do on her own. During that time, she aspired to help others connect to their physical and emotional needs during treatment by creating a safe place for encouragement and support, and she is getting that chance through Live For Today.

Kaitlyn Ash
Life without living isn't really life. So everyday live your life, and be the person you want the world to see.
Kaitlyn was diagnosed with Ewings Sarcoma, a childhood bone cancer at the age of 12. After getting over the initial shock of having cancer, she vowed to become a survivor while living each day with passion and excitement. Kaitlyn feels incredibly lucky that she has always had such a strong support group in her life, so Live For Today is a wonderful opportunity for her to give back and inspire other young adults who are battling cancer.